Stay up to date with ML/AI
I've had friends ask me how they can get started in Machine Learning, Deep Learning, NLP etc. and this is the answer I usually give them- read more. Read widely and read regularly. And don't stress so much about the results. As Andrew Ng says-
… the most important thing is to keep on learning. Not just for a few months, but for years.
Every Saturday, you will have a choice between staying at home and reading research papers/implementing algorithms, vs. watching TV. If you spend all Saturday working, there probably won't be any short-term reward, and your current boss won't even know or say "nice work." Also, after that Saturday of hard work, you're not actually that much better at machine learning. But here's the secret: If you do this not just for one weekend, but instead study consistently for a year, then you will become very good.
I've always found that following newsletters and feeds help to keep me in the loop with respect to books, new papers, industry news, tech, online classes, etc. And they often help me find other things to read, which then help me find other…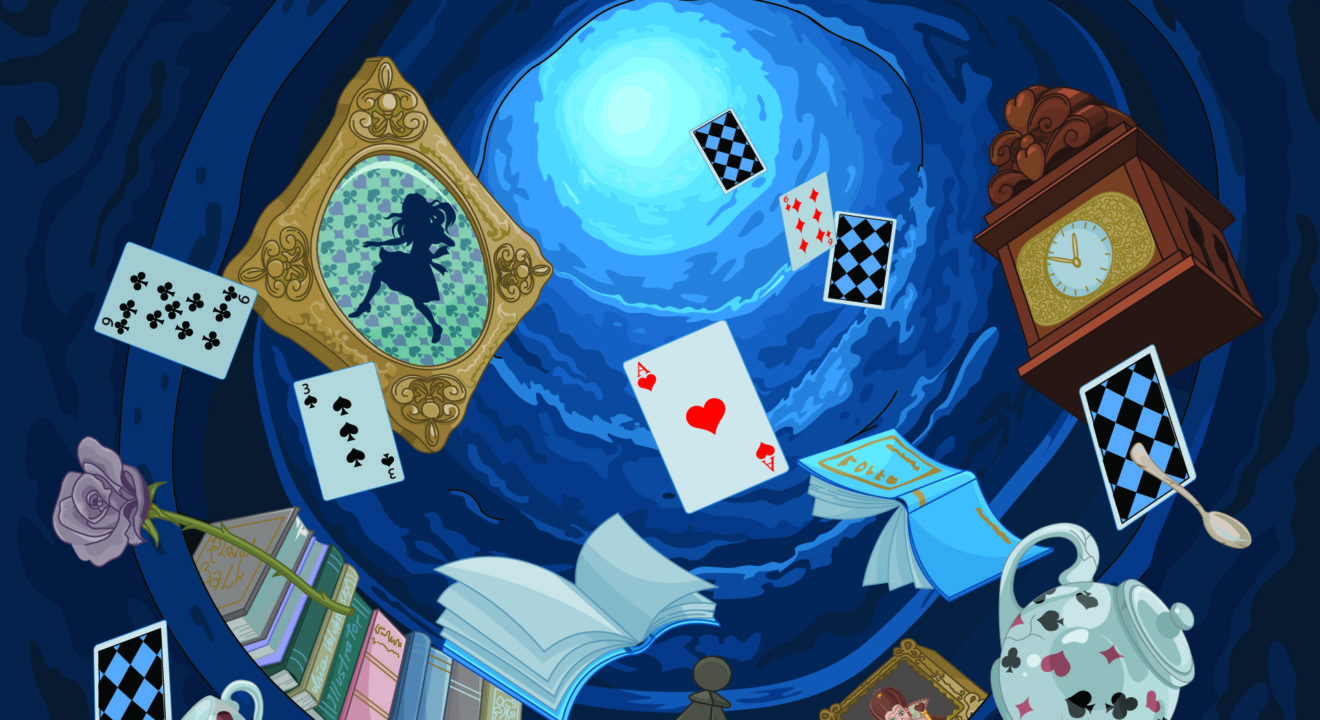 Without further ado, here's my list of preferred ML/AI feeds:
Newsletters
Data Science
Deep Learning/RL/research
The business of AI:
Twitter
I've never been big on social media, but Twitter is great as a news aggregator. Start following researchers, data scientists, etc that you like. There's always something interesting going on there. Most of them have blogs which you should read too. Here's a few-
Or you could just follow my feed and stay on top of everything #ShamelessPlug
Youtube
Podcasts
Conclusion
Don't be surprised if there's a lot of overlap in the content, there's only so much that happens in a week. But mostly, don't stress about not being exhaustive in covering everything, you'll get there.
Of course, this is if you just want to know more in general. As one of my professors says, it always helps to have a motivating question when learning something. Then you'll figure out what you need to do to fill in the blanks. If you're looking for more targeted information, you might want to check out my list of recommended MOOCs
So that's a wrap. I'll keep adding more links to this list as and when I find new content. Anyway, let me know in the comments if there are any great newsletters/feeds that help you stay in the know.
Update: Sandeep Kandukuri on LinkedIn suggested I add the Machine Learning subreddit. I have to agree that it's a great source of information that I don't find anywhere else. Especially their AMAs like this and this.